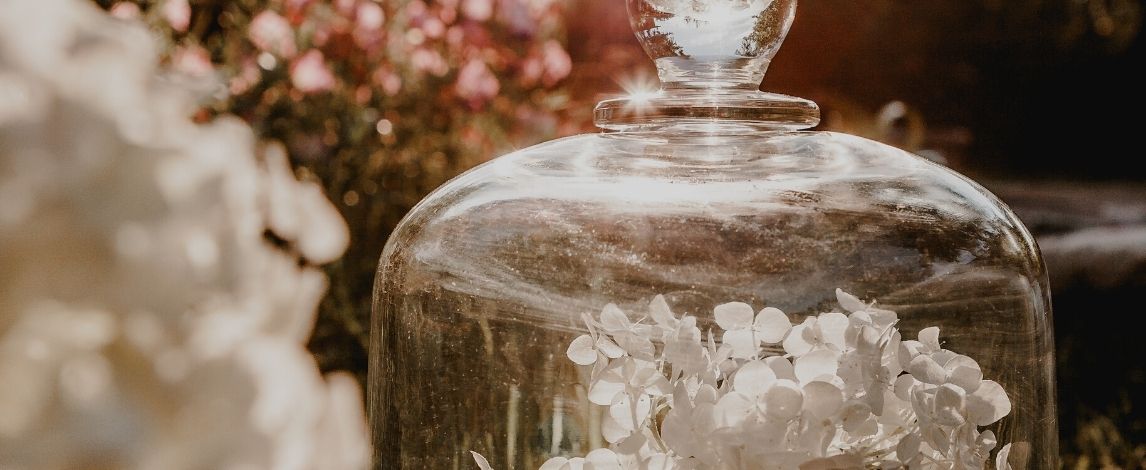 Open date: 7th September 2022. This course is currently accepting new applications. Closing date for new applications 30th of September.
WHAT WILL I LEARN?
The History of natural perfumery - Perfume's use through history and cultures up to the modern era of synthetic perfumery; how perfume affected culture

How to create safe natural perfumes- Learn about the safety standards for the raw materials used in natural perfumery

An overview of the chemistry of natural materials - Basic chemistry to create better natural perfumes

How to set up your perfumers studio & tools - Organization and guidance for optimizing space and time

Natural perfumery journaling - The creative path; exercises to get the creative juices flowing

The natural perfumers raw material palette - In depth instruction and information about the raw materials used in natural perfumery

How to evaluate natural raw materials - The foundation of natural perfumery, the raw materials, and how to effectively evaluate and determine their uses in a perfume formulation

How to source authentic natural raw materials - Tips to help the natural perfumer source authentic 'real' natural materials from reliable suppliers and sources

How to produce and extract your own raw materials - Extraction methods explained and utilized

The 11 different fragrance families - Basic fragrance families from which most perfumes are created

How write a perfume brief and create customized natural perfumes - Utilizing all of the skills taught in the course to complete perfumes

An overview of branding and packaging natural perfumes - Marketing strategies specific to natural perfumery

How to formulate a natural perfume - Techniques and tips to produce the best perfume possible utilizing different perfumery strategies


Estimated Duration
:
9 months duration, allow approximately 160 Hours of study time.